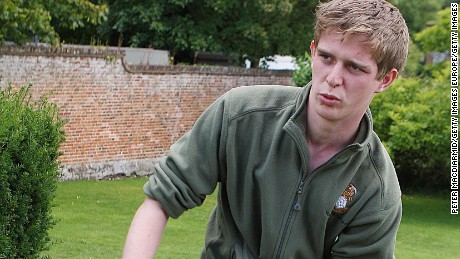 ( CNN) A British soldier who had his leg blown off by a projectile while invited to participate in Iraq has taken the internet by squall after his Facebook post attacking Islamophobia departed viral.
Chris Herbert, who served in the British Army in Basra, Iraq, lost his right leg when a bomb exploded next to his Land Rover in 2007.
One of his friends, Private Luke Simpson, died in the attack, while two other soldiers were also injured.
Herbert, who was 19 when he digested the life-changing injury, took to Facebook after complaining that he was "getting frustrated" with parties expecting him to be prejudiced after "losing ones" leg.
He told those containing the entire Muslim faith responsible for terrorism to: "Get a grip of your lives, hug your family and get back to work."
JUST WATCHED
Donald Trump: 'I have to do what's right'