Companies arent beings. Maybe thats why their sorrow at the Paris attacks leaves a bitter feeling in my mouth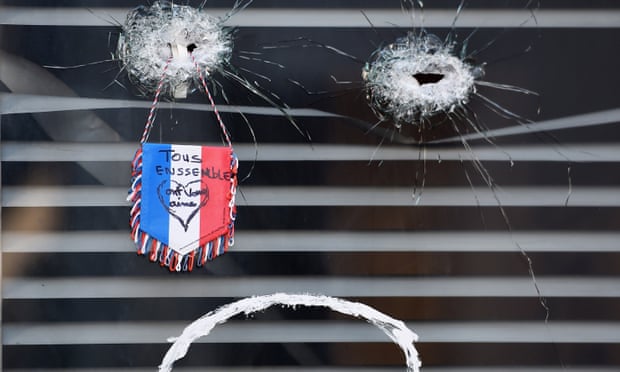 It all happened so fast.
The attacks, the sporadic first news reports, the frantic called to speak to my family in Paris. My belly in bows, the torrent of tweets, the footage of the guy playing Imagine. The bad mottoes, the good mottoes, the cringe-inducing Facebook berths. The conference with a acquaintance, whose ex-partner spent hours on the Bataclan floor in a ocean of blood before the police arrived.
And then, the condolences for my country.
The condolences brought forward by my colleagues.
The condolences expressed by my barista.
The condolences expressed by my doctor.
The condolences expressed by … Amazon.

The support expressed by eBay, with a big LibertA( c ), EgalitA( c ), FraternitA( c) mansion plastered across their site.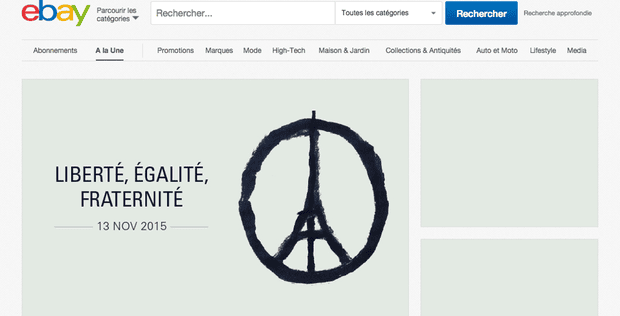 The tribute from Uber, with a disperse of tricolor autoes across its app.